A little while ago a nice person on Kijij passed along some old computers that he no longer needed. I've been experimenting, trying out different operating systems within their 32-bit architecture. Right now I'm listening to Rachmaninoff on one PC as I type using two others linked as Server > Remote.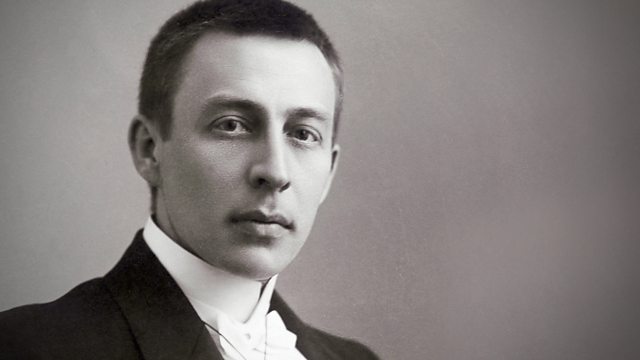 It's a little crazy but I enjoy it. I joke with my mother (with whom I live) that this is Mike's House of Computers. But of course she is the homeowner and I have to keep things reasonable for her. So I take great pains to stash my old, decrepit PCs in various nooks and crannies around the home where they won't be too obtrusive.
Sometimes when visitors come I just stash everything in an upstairs room.
To me, it's a bit nuts how MS and Ubuntu discontinue old OS's that seem perfectly good.
I'm no expert on all the tech details but Windows XP, in particular, is a very solid OS. And its RAM usage is minimal. Even better than the Linux distros.
So I've got one old PC – the one streaming Rachmaninoff – with a nice new, updated browser that I discovered through a web search.
It's called Mypal and the developer specifically wants to make it safe and secure with Windows XP.
I think that's great.
HowToGeek recommends against using such browsers, and for the most part, he's probably right. Apparently the code, although updated for security, isn't the latest and greatest in many indie browser forks. But if you only use antiquated setups for non-vital things like casual browsing and music listening, I think it might be okay.
Don't online shop with an old computer. Duh. And think twice before importing your Chrome or Firefox bookmarks with all that stored password info.
But as I say, if you use it discerningly, Mypal just might bring some life back into that old PC gathering dust in your storage area.
I'm not related to the developer in any way. This is just my way of saying thanks. 😃👌👍