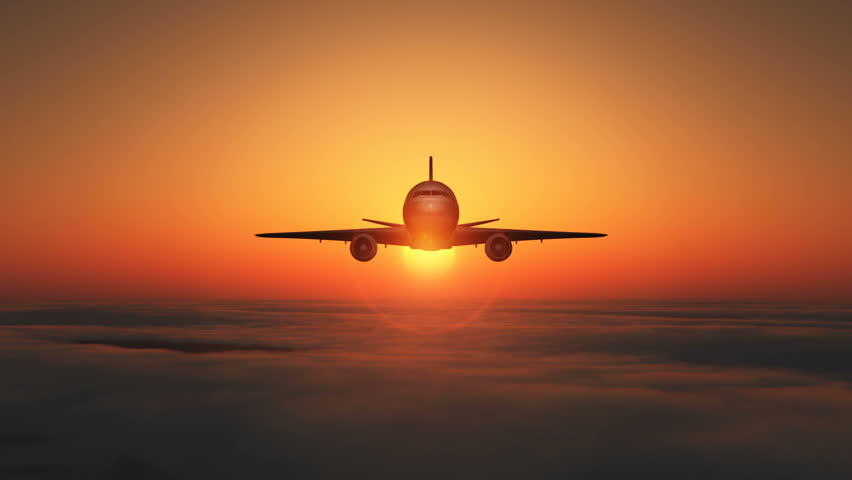 Picture this.
A bright young straight-A student wins a prestigious award to study in India. Ripe for adventure, he ditches his summer job, gets his papers in order, says goodbye to his sweetie, and hops on the plane.
Landing in (formerly) Bombay in the wee small hours of the morning, he suddenly feels he's living out some lost soundtrack from a psychedelic 60s band.
"Mikey in the Sky With Diamonds…"
Fatigued and taken aback, I'm crammed into a rickety, topsy-turvy bus that pulls out of the airport in the inky darkness, passing through slums and shanties beyond imagination.
Was this real?
Yes. And there was no turning back.
Moments before while carrying my heavy suitcase, backpack and guitar toward the ancient vehicle a thin young Indian man clothed in a lungi, probably a porter, sneered at me as if to say, You Western idiot, what are you doing here?
I might have been new but I caught the vibe.
"I just GOT HERE!" I said.
In other words. Give me a break!
After a week or two of getting used to the general poverty and spartan lifestyle, I began to appreciate my new adoptive home. Entirely new forms of generosity, kindness, and beauty were unfolding and I was beginning to feel happy in my new digs.
But I also had to get down to brass tacks. I was there to study and needed to carve out an academic career to make an honest living.
I planned to do all the stuff that grad student keeners should do: Interviews with notables, travel and pics of major sites, learn Bengali and Sanskrit and, of course, get top grades.
Concerning the first on the list, it turns out there was a bona fide notable living in the university village.
Sisirkumar Ghose's claim to fame, know by all the lettered folk in town, was having penned the Encyclopedia Britannica entry for "Mysticism." This was before Wikipedia so that was a pretty big deal.
Having found my bearings and now at home in the world,* I embarked on a journey to Sisirkumar Ghose's place. Actually, he lived quite nearby. Just a few minutes by bike. But it felt grand. I had written out some notes and was ready to request an interview.
Yes, I was going to be a real pro grad student.
To Be Continued…
—
* From a novel by the university founder, Rabindranath Tagore.